29 October 2022
The WHOGA Annual General Meeting will be held on Saturday 29 October 2022 at 2pm, followed by the presentation of the Tempus Award to Brooke Roberts at 3pm.
Parents & caregivers are invited to join an information session with Digital Citizen expert, John parsons on Thursday 29 September. Register now.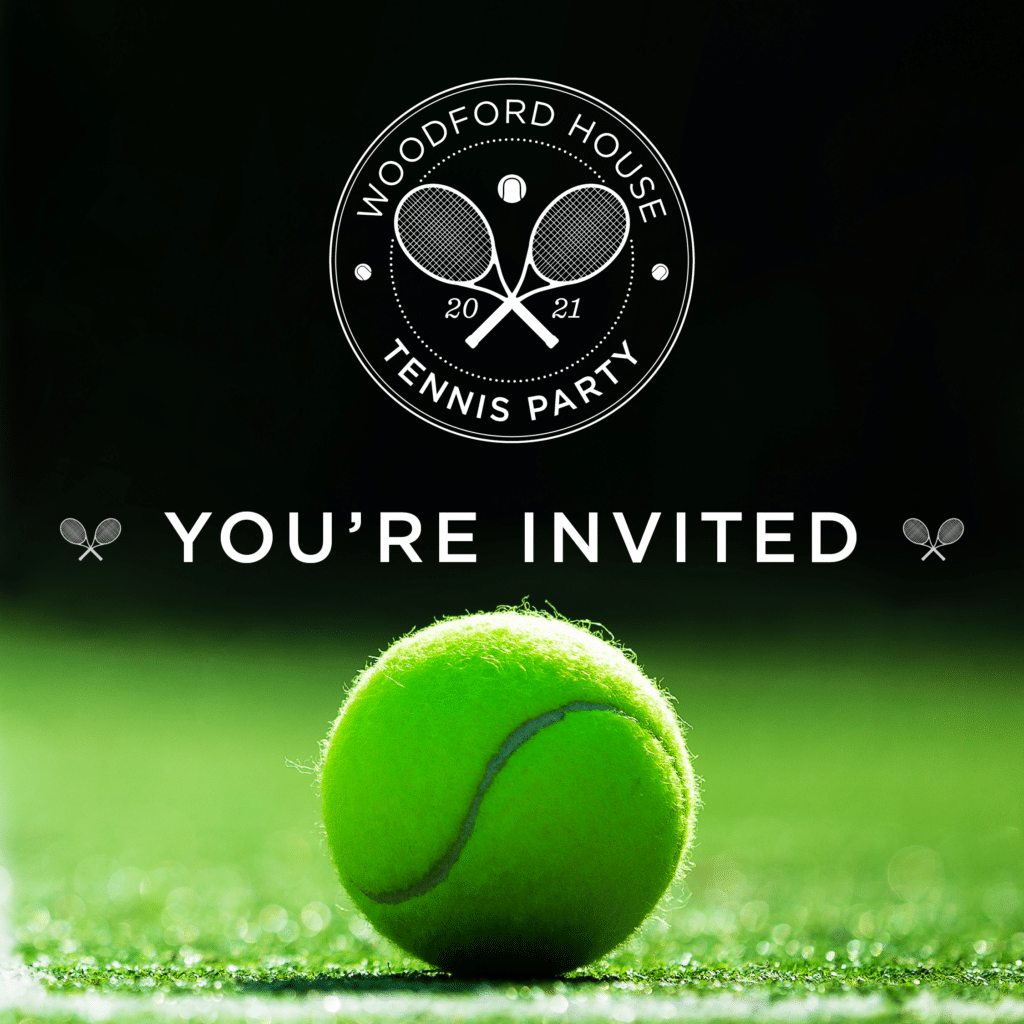 Friday 25 November
The Woodford House Foundation are excited to launch 'The Tennis Party', a major fundraising event to support the upgrade of the original tennis courts for students and the community to enjoy.